Custom Printed Apparel
We provide shirts on demand with no minimum quantities, and each image sized to fit the shirt size. Each shirt can be individually personalized with names and there are no limits on colors. We offer a wide variety of shirt styles and weights to choose from.
We also store your art files and do not charge you recurring setup charges for reorders.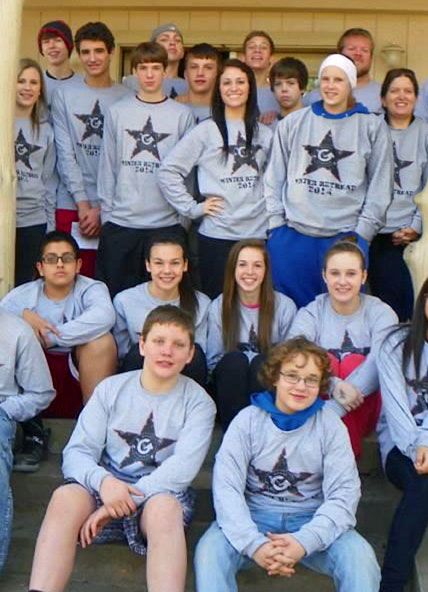 Ready to get your next project started?
Contact us online or call us today.